Professional + Approachable
We are a community of change management educators, practitioners and supporters with two primary goals:
Helping Minnesota firms meet-or-exceed their business objectives with skill and integrity
Connecting talented change professionals with robust opportunities
We provide an annual schedule of educational programs as well as networking opportunities with:
Industry thought leaders
Corporate hiring managers
Vendors who support change management contractors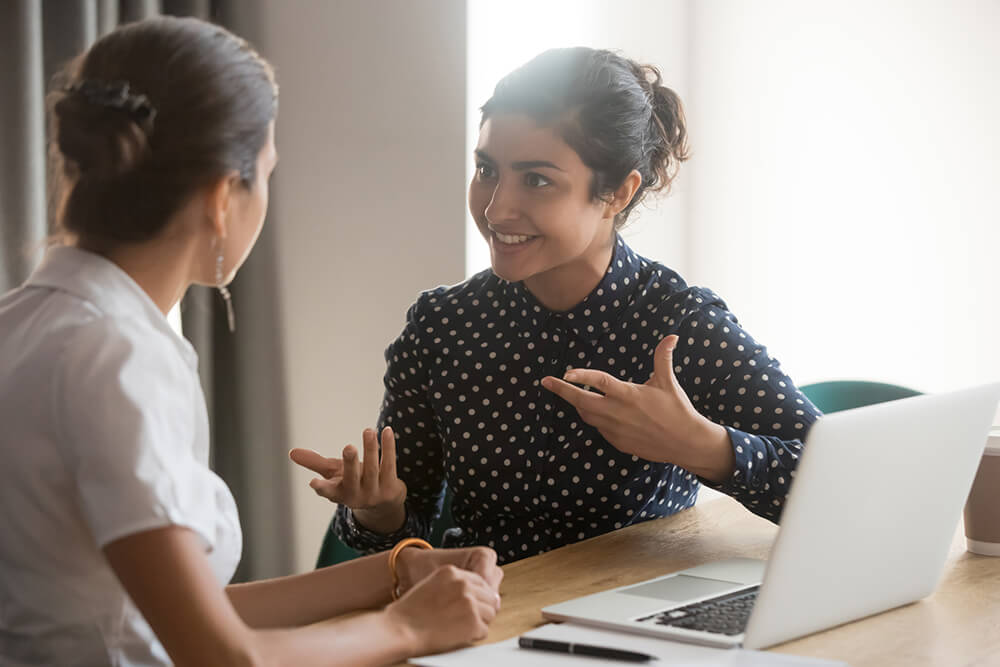 Vision
Inspire and challenge leaders to drive sustainable change.
Mission
Provide opportunities for learning, networking and the exchange of ideas among change management professionals.
What is Change Management?
Change Management is a research-based practice that helps organizations support and guide their people throughout the change journey. When applied successfully, employees more effectively engage in the end-to-end change and realize desired business outcomes.